Home » Bridal Hairstyles » Bridal Hairstyles For Outdoor Weddings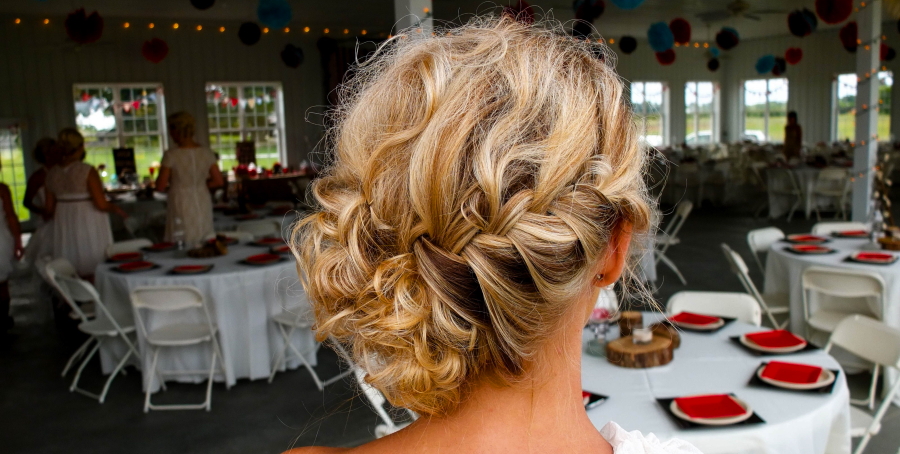 The wedding day is a day that proves to be the dream of any woman. Her hairstyle is one of the things that adds to her beauty that day. Whatever hairstyle you choose that day, it should fit your face. It should be such that the face can be seen well without falling on the front. Do whatever it takes to secure it with the bobby pin and clip. Wedding hairstyles for outdoor weddings
These are some examples of bridal hairstyles for outdoor wedding
Classic Low Chignon
This is a hairstyle that is seen as a classic style. Move your hair back and pin it to a beautiful and straightforward, elegant low chignon. Add in some braids or hairpieces if you are interested.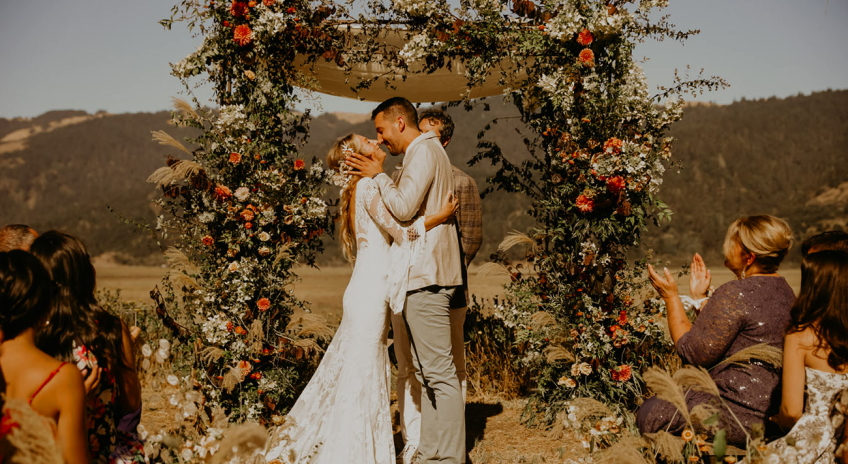 Romantic Updo with Flowers
This hairstyle gives the bride a relaxing mood and romantic touch. The hair is tied like a bun and connected to one side. If desired, a flower can be placed on top of the bun. These wedding hairstyles for outdoor weddings are suitable for long hairs.
Pinned Curls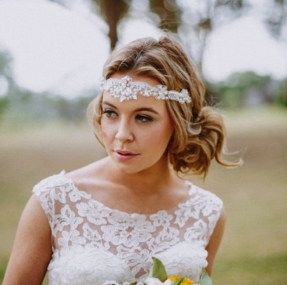 If the bride has long hair, this style gives her an elegant manner. Pinning the top of your curls for extra volume adds a touch of glitz. For a beautiful wedding day look, finish it off with a sparkly headpiece.
Half up and half do
Choose this fun take on the classic half-up hairstyle for an ultra-glam look. Allow your hairstylist to tease the back section of your hair to add volume. Suitable for medium-length hair. These are elegant outdoor wedding hairstyles
For those who have long hair to look like a goddess on the wedding day, the hair is arranged just a flow of hair. Brides who want to look stylish can opt for ponytails. For some brides, the punky style goes well. Don't worry if the bride's hair is a bob cut. Just apply a face veil or a ribbon to look stunning.