Home » Wedding Style » Vintage Style Wedding Receptions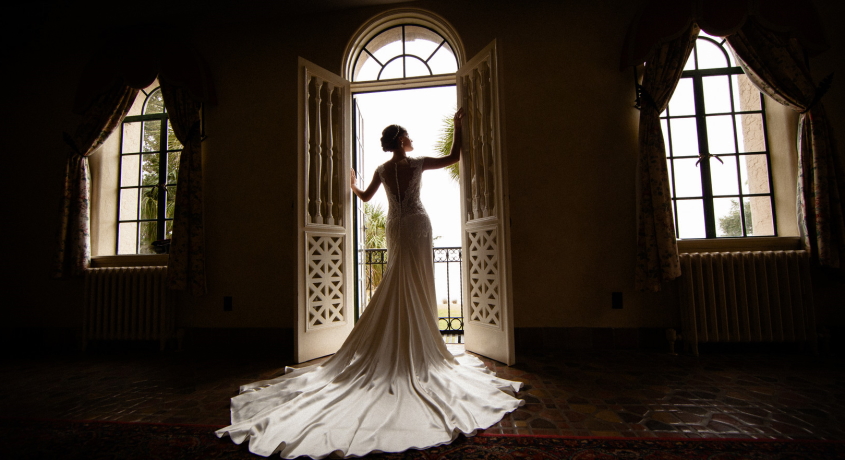 Weddings are one of the critical days of everyone's life. From this day, everything changes with the groom's and bride's life; they are committing to each other for their life. For the great day of their life, you will find several of these for your wedding, which provides you with a personal touch.
If you both are keen on vintage, you should probably go for a vintage wedding reception. This theme will give your wedding great charm making it different from other weddings. For this, you have to incorporate some beautiful vintage pieces into your marriage. You can also borrow some vintage pieces from your grandmother or grandfather for the personal touch.
Following are some vintage wedding ideas for decor from which you can choose the setting for your special day–
Crystal and pearls elements –
Add crystal and pearl elements to the wedding props will provide you with very charming decoration. You can also buy decoration goodies with embedded pearls and crystals. Adding a chandelier of pearls and crystals will also look beautiful in lights.
You can add this chandelier to the top of the dining table of the bride and bride. You can also add these pearls to the dining decoration of every table.
Vintage look by using old books and frames –
Vintage wedding reception decorations are one of the popular decors among people who love this style. You can add a vintage look to your wedding by incorporating old books, frames, and teapots. You can add flowers to the teapot and set up this as a dining decoration for each table. You can also add old clocks and books to your wedding as a great decoration.
Vintage family tree ideas –
If you have a big family and you want to keep all their memories with you. Then it would help if you thought about incorporating this family tree idea in your wedding. You have to add family and ancestors photos on the tree, giving a loving and warm feeling to your wedding.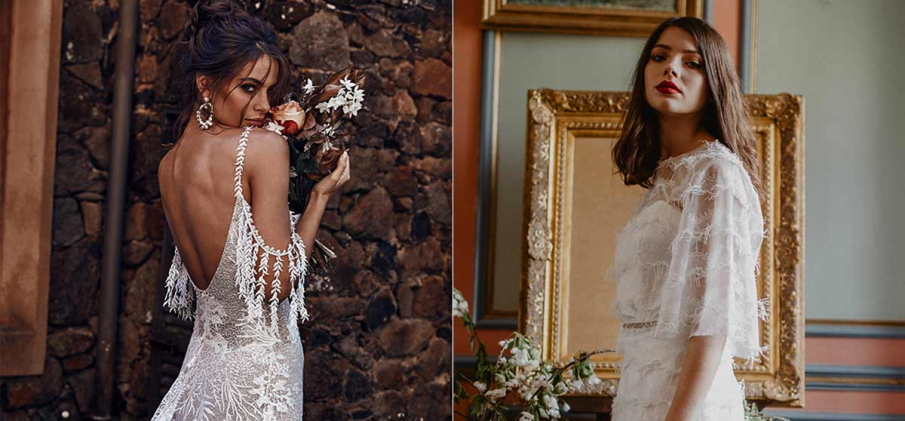 With this family tree idea, you will get all the blessings from your family members. This is one of the great ideas for a vintage wedding.
Lace vintage weddings –
Lace is one of the significant parts of a vintage wedding. By adding lace into your wedding planning, you will get a nice texture making the décor look more aesthetic. You can also add flowers to the combination of lace. What's more, you can add this lace to the chairs, providing you with an antique vintage look.