Home » Wedding Style » Bridal Boudoir Photography Session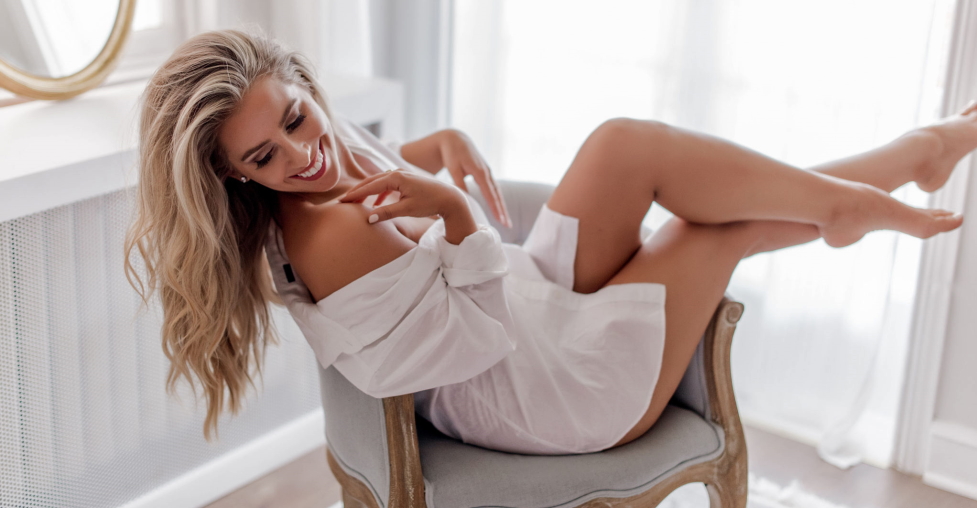 The bridal boudoir photography session is getting more and more popular among women nowadays. It is the way to show the real, confident woman inside them. It's also about the ease and comfort one has developed over the years in their skin. All apart, it's the best wedding gift that only you can give to your significant other.
Stylish bridal boudoir photography is the new evolution amidst it. Here are some things most commonly used in stylish bridal boudoir photography: –
This is the first thing that comes to anyone's mind when we think of a wedding. So how can a bridal shoot be complete without it? Its net texture is excellent for aesthetic and moody photos and can be used in many creative ways.
The shirts look classy and sexy, predominantly white shirts. And you can always choose what vibe you want to put out and choose colors and prints accordingly. Also, they are very comfortable, and everyone always has them in their closet.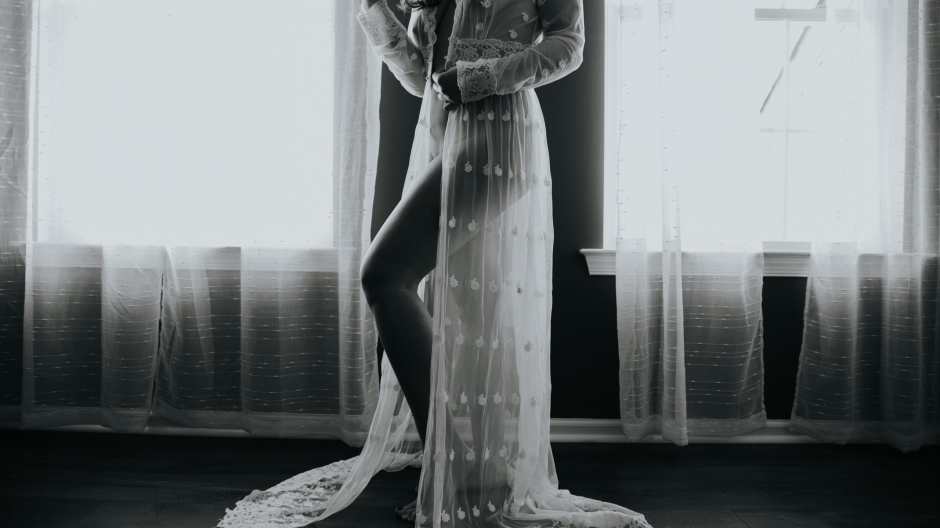 Bridal corsets look stunning. If you want to buy one, you can even wear that on your wedding day underneath your gown or dress. Also, they make your waistline look amazing.
If you want to put a cute vibe out there, tank tops are an excellent idea, and everyone already has one or two in their wardrobe. It's all about yourself how you want to portray yourself, and you can always choose.
I guess everyone thinks of lingerie only when they hear about boudoir photoshoots. But, they actually look beautiful and show how confident and comfortable you are with your skin.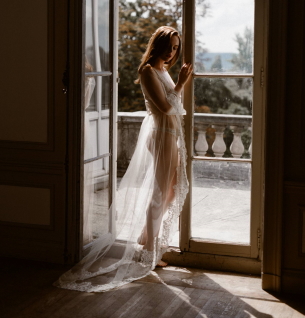 High heels look super dope with anything and everything. It will look fantastic if you take some pictures while wearing those. That's it, flaunt it the way you want!
Now there are many reasons why one would want to do a boudoir session: –
It's not just a photoshoot. It's a boost to your confidence. It reminds you of your self-worth and that you're beautiful in every angle.
Some do it to celebrate a significant achievement like getting a check on your bucket list, while some do it to overcome a lousy past like a divorce. It's your time to shine and love yourself.
A bridal boudoir shoot is mainly to get you ready for upcoming life and a gift for your significant other that only you can give him. He can get watches or TVs from somewhere else but not this, and men always love these things.