Home » Skin-Care Routine » Pre-Wedding Bridal Skin-Care Routine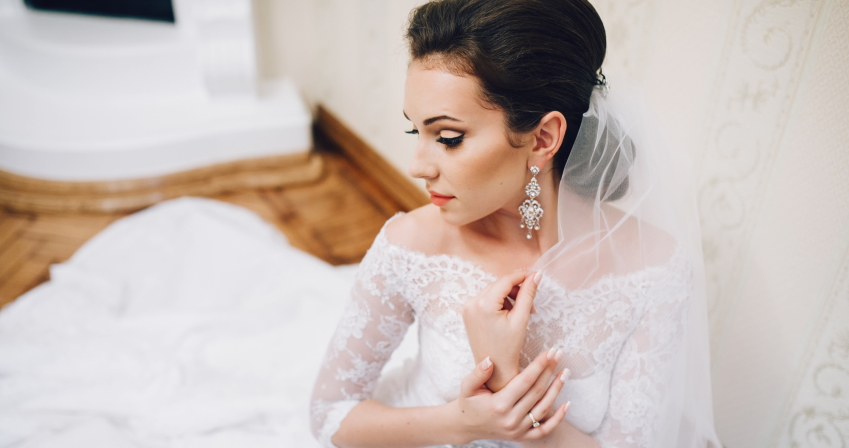 Wedding is an unforgettable day in the life of every woman. For the same reason, it should undoubtedly be made memorable in all possible ways. There exist a lot of ways in which women can make their wedding day perfect. One of them is to engage themselves in a pre-wedding bridal skin-care routine so that they can look beautiful on their wedding day.
By availing of a proper skin-care routine, women will help their skin to rejuvenate faster. This will bring a shine to their skin at the time of the wedding. For the same reason, many brides are advised to suggest the salon professionals about taking care of their skin before a few months or weeks of their wedding.
Pre-Wedding Bridal Skin-Care Routine:-
The following are some ways in which you can prep your skin for wedding day without causing any harm to it for sure-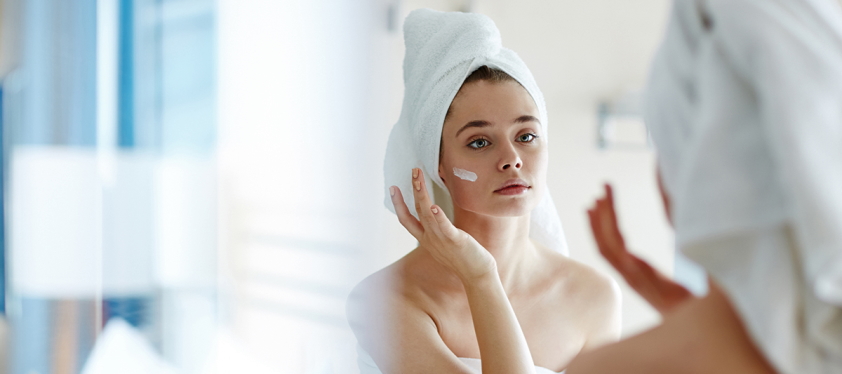 Facials should be done only by Professionals:
Many women try to go for cheap facials but overlook the future troubles caused by the same. For the same reason, they should treat themselves only from thorough professionals, whether it is just a facial or a complete bridal makeup.
Implement Oil Control on your Face:
Women who have oily skin should take special care to prevent more exposure to oil on their faces. Proper oil control methods such as oil control face washes, peel-off masks, etc., should be used by women. This will help them control their facial oil and make their makeup settle on their faces for a more extended period.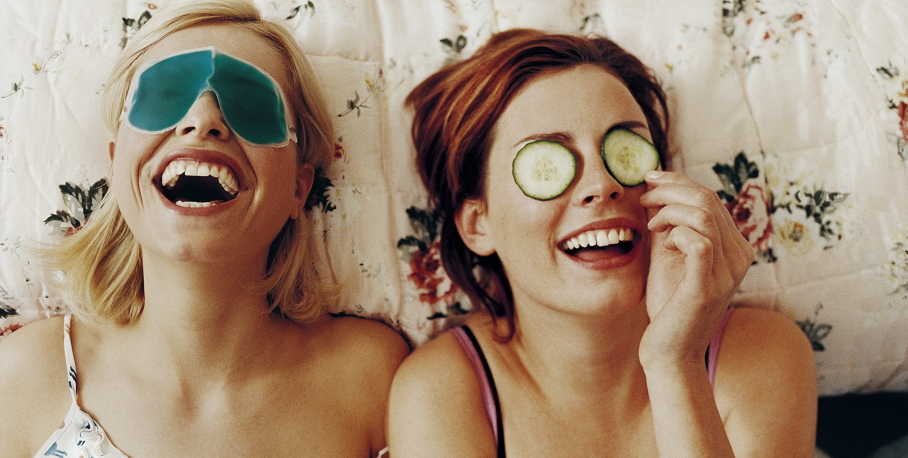 Salt Scrubs should be used for Cleaning the Elbows:
Elbows are the most ignored parts of our bodies. They get dirty from time-to-time due to our exposure to dust. However, giving them a salt scrub frequently will keep them clean. This will also regenerate the dead cells of this part. Your elbows will look very pretty on your wedding day if you try cleansing them with salt scrubs at least 2-3 times before your wedding.
Let the Sweat out of the Body:
Letting the sweat out is the best method of removing all the impurities from your body and allowing it to regenerate new cells. It also has a special place in the bridal beauty tips for glowing skin. Sweating also opens up all the skin pores and ultimately makes your skin glow. Therefore, women should workout with those exercises that make them sweat more.