Home » Makeup Ideas » Natural Wedding Makeup Looks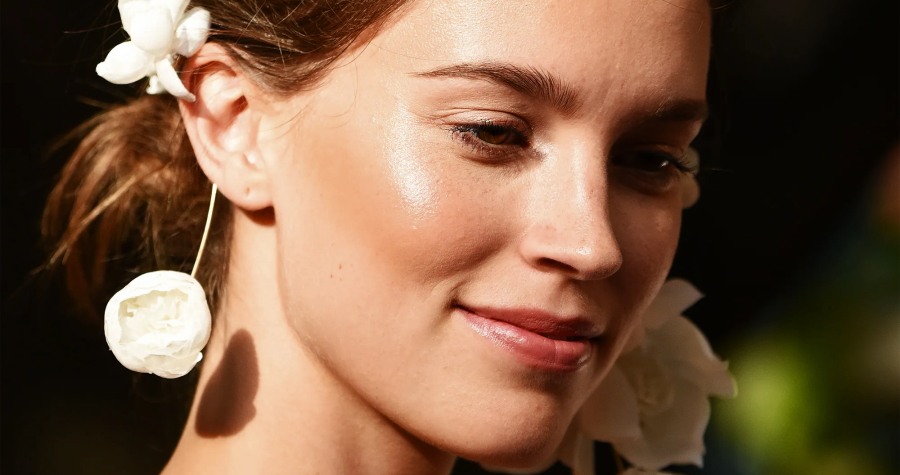 If you go through your wedding expenses, you will be shocked that hiring a professional makeup artist is one of the most expensive things. If you know how to work with makeup products and use makeup products daily, then why hire professional makeup artists. This is one of the reasons because people are doing their bridal makeup on their wedding day.
Natural bridal makeup will add an extra glow to your face, and you will not be disappointed with the makeup in the wedding photos. Many women who hire professional artists get disappointed in the end because it looks faint or firm in the wedding photos.
Following are some natural wedding make up ideas that will cost you a minimum compared to the professional artist –
First blush –
First blush makeup will give you natural makeup and it will also put a glow on your face. You just have to choose one color among the blush and you have to only use this one color throughout your makeup. First, you have to apply the foundation with the sponge and then apply this blush color on your cheeks and as eyeshadow. This will create a monochromatic effect on the makeup.
This is one of the natural and straightforward makeup which will bring beauty to your face.
If you are tired of using brown and bronze pallets in your makeup kit, you should also try the pink or red color. This makeup look will be different from others, and it will give a fresh look to your eyes, cheeks, and lips. First, you have to use the matte foundation to create an excellent base for makeup. After the foundation, you have to use the gold eyeshadow to your upper lid and lightly contour your cheeks.
Gently shade your lips with the light color lipstick. This will give you a beautiful look in your wedding photos.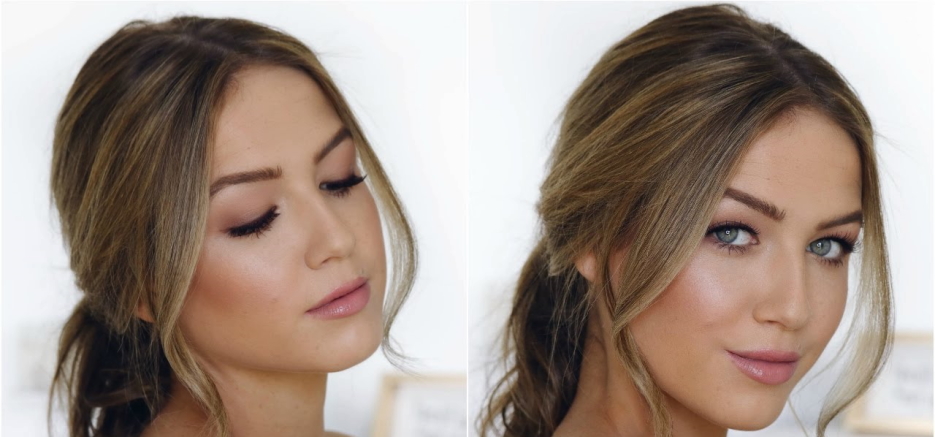 This is one of the famous natural bridal makeup among women. Sometimes the simple makeup will bring out the best in you. You need great eyelashes and perfect eyebrows for this type of makeup. For the wedding ceremony or some special occasions, you can add metallic eyeliner, making you beautiful. Adding this eyeliner will give your face extra effect, and it helps to glow your face.
You can add some blush and natural lipstick to compare the look. All these types of makeups save your money, and this will give you a natural texture.